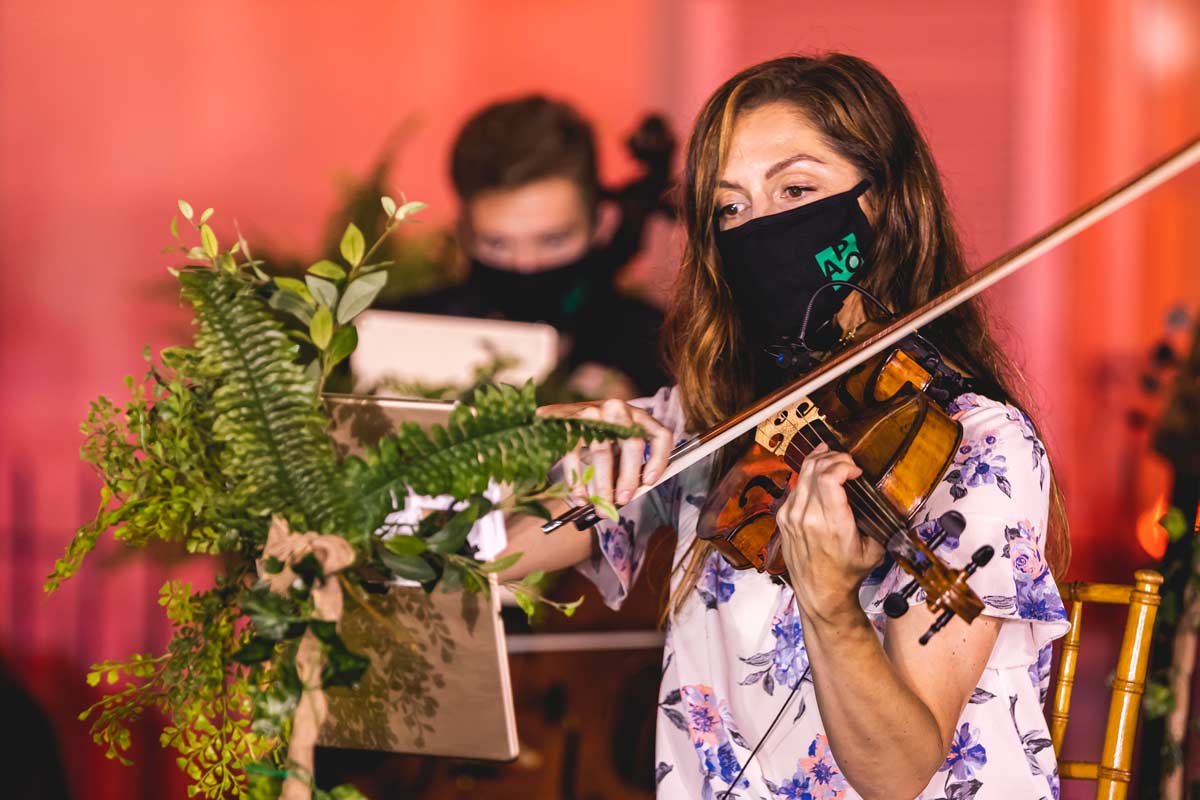 Get to Know the Orchestra Game Show
Thank you for joining APO for our "Get to Know the Orchestra Game Show" Virtual Outreach Tour!
Each broadcast will combine music education with a fun "Game Show" game! First, students will hear live demonstrations by our APO musicians, giving students the opportunity to learn about new orchestral instruments and type questions for our players in the chat box. Following the demonstrations, Maestro Luke will host an Orchestra Game Show to quiz students on what they just learned. Hearing audio clips of the instruments they learned about, students & classes will be able to answer questions and win prizes that will be sent to your classroom!
We're so excited to be sharing this interactive, virtual opportunity with your students. The suggested age range for this program is 3rd-5th grade students. Please fill out the form below to select which date and time you would like your school to participate in our Orchestra Game Show.
*Individual classrooms will only be eligible to compete for the prize during one broadcast session. However, each broadcast will feature new instruments, and classes are welcome to join for multiple broadcasts.*