Luke believes that the future of orchestral music is breaking down barriers between orchestras and audiences. He describes how his upbringing in rural West Virginia shaped his philosophies and how the average American orchestra is missing the point when it comes to serving their community and selling tickets. There's no question that Luke Frazier is passionate about the purpose of his life's work: connecting music with every American, regardless of where they live or how much money they make.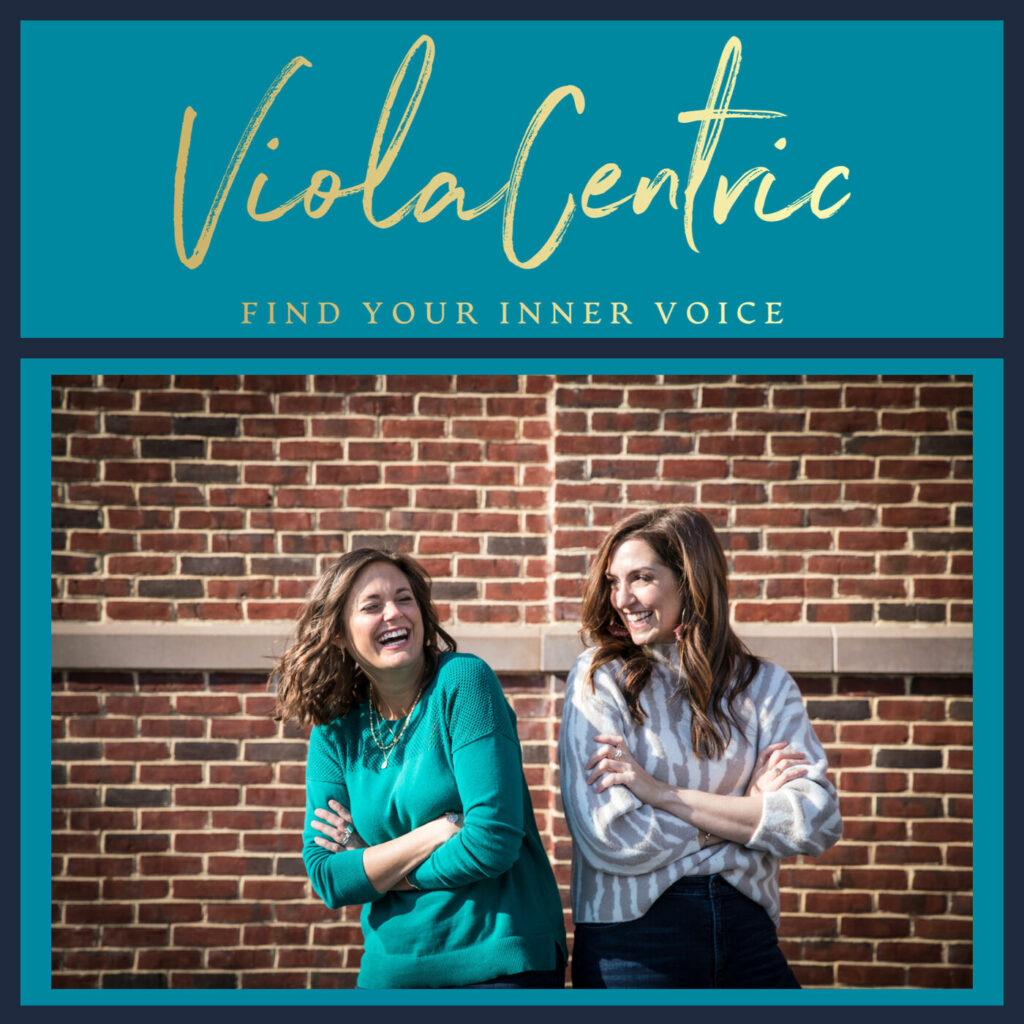 Stream on Apple Podcasts


Stream on Spotify


Stream on Google Podcasts


Our 2021 PBS New Year's Eve show featured a wide array of artistic talents and musical genres. Filmed at historic Independence Hall and hosted by Broadway legend Chita Rivera, the show featured performances by Delbert Anderson, David Archuleta, Jencarlos Canela, Judy Collins, Deborah Cox, Drew Gehling, Amber Merritt, Midori, Sandi Patty, Cassadee Pope, Pepe Romero, Lea Salonga, Paulo Szot, and Brandee Younger. The program also featured a newly commissioned performance by The Washington Ballet, led by Artistic Director Julie Kent and choreographed by celebrated choreographer Jessica Lang.
Luke Frazier and the American Pops Orchestra can be seen in An Evening With Lerner and Loewe, a new Broadway in Concert series from Nouveau Productions and PBS, paying tribute to the musicals that have shaped the landscape of American musical theatre by pairing Broadway favorites with the American Pops Orchestra for new takes on some of Broadway's most beloved showtunes.
DON'T MISS Luke's upcoming performances
With orchestra arrangements created by Luke Frazier with members of the American Pops Orchestra, PBS debuted Wicked in Concert: A Musical Celebration of the Iconic Broadway Score will debut on PBS stations around the country August 29.
Wicked in Concert featured re-imagined musical arrangements created for the event, performed by celebrity artists from the worlds of film, pop, music, and television.
Luke with Betty Who at APO's Let's Misbehave: Cole Porter After Dark.
The American Pops Orchestra and PBS have joined to celebrate uniquely American music that has transcended its original genre and audience. Music once only performed in church adapted by Elvis, Johnny Cash, Aretha Franklin to be shared beyond the walls of the sanctuary; Broadway show tunes recorded by the Rat Pack, Johnny Mathis and other chart-topping artists of the time, as well as musical theater songs being sung outside the theater as anthems giving a broader voice to our changing society.